KIM-BARNE WADAWURRUNG TABAYL (Welcome to Wadawurrung Country)
Moorabool Catchment Landcare Group
We wish to acknowledge the traditional custodians of this land, the Wadawurrung people and their Elders past, present and emerging.
We take inspiration from and respect their continuing culture and the contribution they make to the life in this region
Empowering Stewardship of our Land and Environment
Moorabool Catchment Landcare Group supports landholders to sustainably manage their land for agricultural production and biodiversity.
Our members share in; a wealth of knowledge about the land and land management practices, financial support for revegetation and programs to control pest plants and animals, fauna monitoring programs, educational seminars, on ground citizen science programs, volunteer activities
What can you get out of Landcare?
Free native trees & revegetation planning assistance
We give away 15,000 native plants every year to our members. 
Increase your knowledge of sustainable land use, production and conservation while meeting like-minded people. 
Access to grant funding to control weeds, pest animals and revegetation. 
Citizen scientist projects
Contribute to important data gathering projects. Information gathered influences better management decisions for our landscape.
MCLG offers support to everyone. From broad acre farmers to urban residents.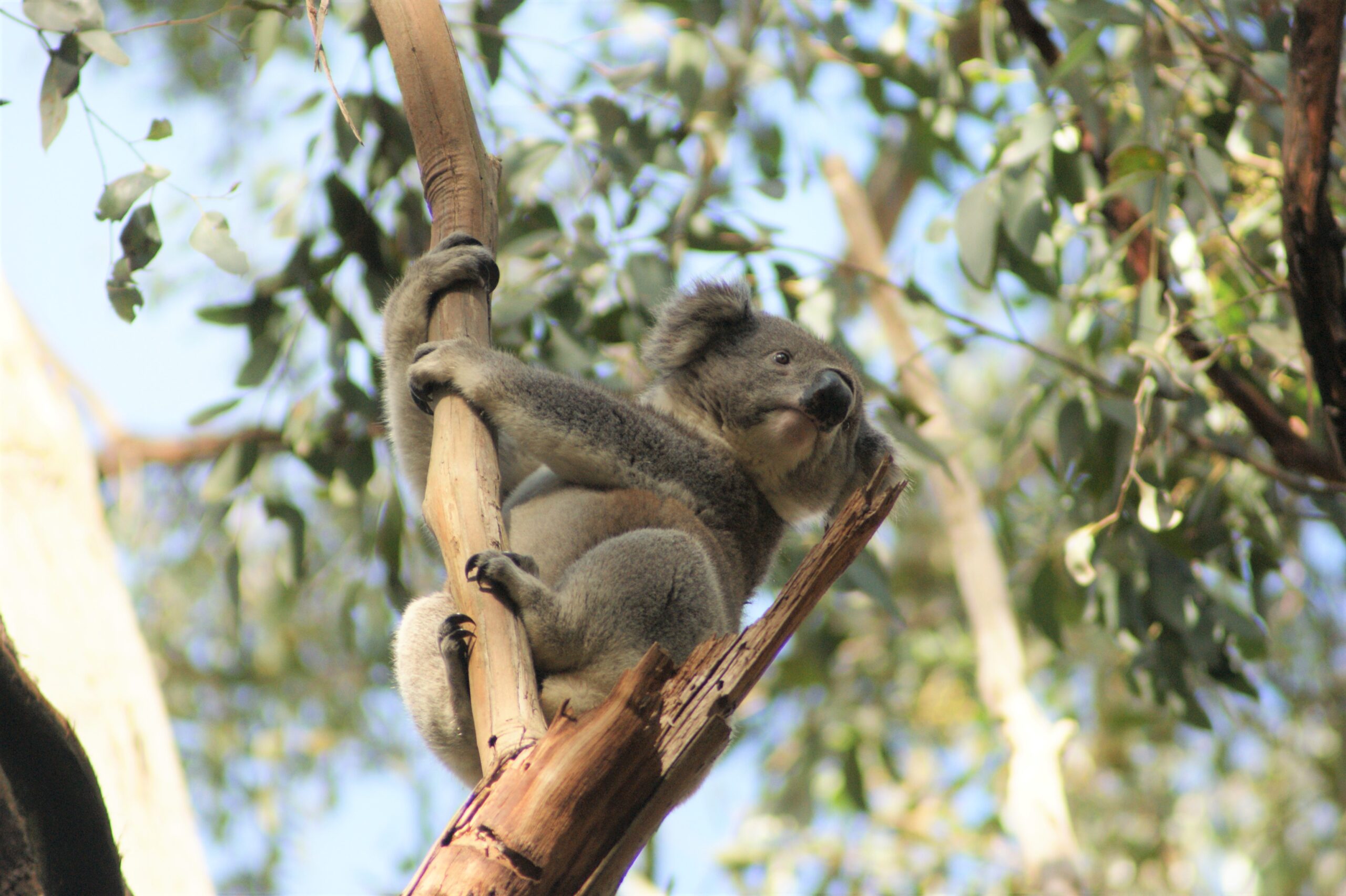 Collaborating with the CSIRO, Wadawurrung Traditional Owners, and our amazing citizen scientists, MCLG is contributed to the National Koala Monitoring Program. Bringing machine learning AI and thermal drone technology into the Moorabool region for the first time ever to address knowledge gaps in the health of our local Koala populations. And you can contribute too.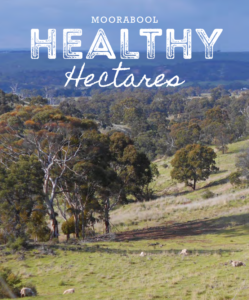 This guide is designed to assist you in assessing your land and managing it in a way that protects and enhances the natural environment, provides a healthy and safe environment for animals and is appropriate for the time you have available.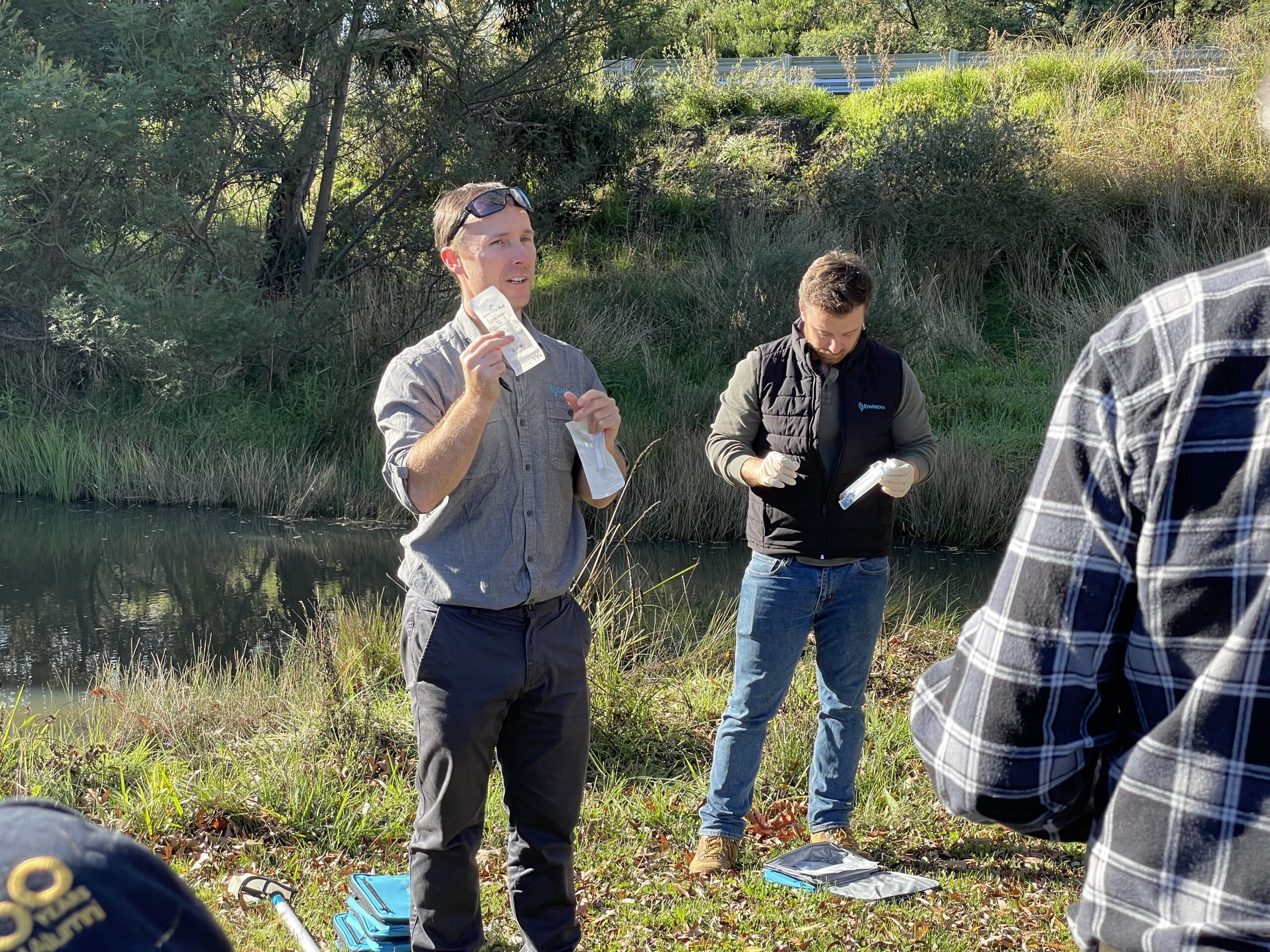 Volunteers took water samples from 18 sites in the Moorabool Catchment. Using exciting new technology known as EnviroDNA or eDNA, these water samples were tested for Platypus DNA fragments to tell us the abundance and distribution of Platypus in the Moorabool River systems.
Find out what Landcare can do for you